Deceptive construction
Take a good look at the building above. How many floors do you think it has? Two, three, four? Stumped? That's pretty much what the 16th century architect was going for. With its sloped roof and weirdly positioned windows, this building, located in La Latina at number 10 Calle de la Redondilla, was deliberately constructed to keep the casual observer guessing. It's a casa a la malicia (or trick house), one of the last remaining examples of what was a common architectural style in 16th century Madrid.
Let me take you right back to the origins of the city when Phillip II descended on the town in the 16th century with the entire court in tow. Room had to be made for a HUGE retinue of clerics, officials, nobility and other hangers on. But Madrid in those days was a teeny place. On the face of it there just wasn't room to accommodate these swanky new citizens. What to do? Phillip issued a decree, namely the Regalía de Aposento, which demanded that anyone with a second floor to spare had to give it up to house a member of the court.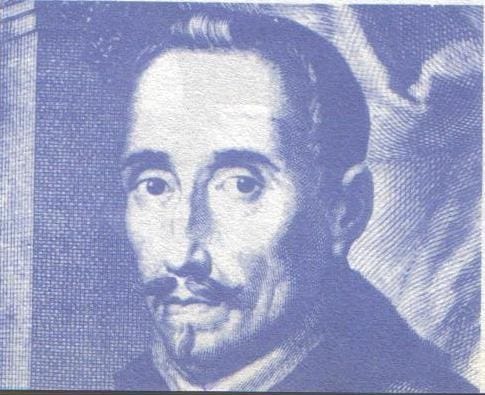 The craze catches on
The citizens of Madrid did not take too kindly to this law so up went the casas a la malicia which, according to ABC Madrid, at one time numbered around 1,000. These were made expressly to give the impression that the house was smaller than it appeared to be from the outside. Kind of like the TARDIS. Apart from the strange placement of windows and sloping roofs, another trick was to put windows in interior patios so they couldn't be seen from the outside. Nifty, huh?
Few of these houses remain and it's agreed that the finest example is the one pictured, which was built between 1565 and 1590. However, if you'd like to take a gander at another pop on down to number 31 Calle del Pez. For some insight into how members of the court lived amongst the common folk visit Lope de Vega's house in Barrio de las Letras where you can enter the attic room used for this purpose. The whole house is kitted out in the style of the day, so it's well worth the trip.
Keen to find out more about the history of Madrid? See another side of the city with one of my unique walking tours.