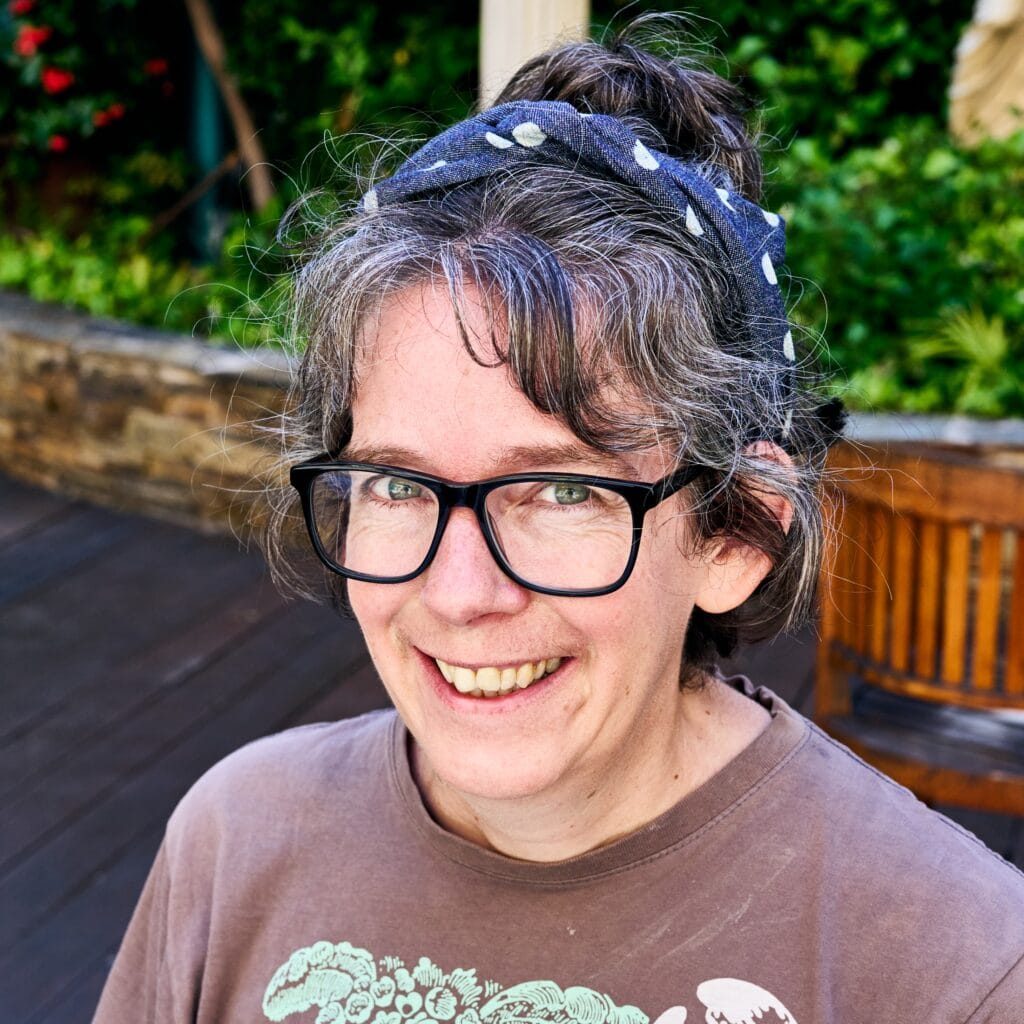 Felicity Hughes is a British writer and tour guide based in Madrid. Her work has appeared in a variety of different publications including The Guardian, Al Jazeera, the Financial Times and Time Out. She writes extensively for Lonely Planet and is the author of several of their new guides.
She began this blog as a passion project. The idea was to get to know her adoptive city better and share her enthusiasm for its history with other inquisitive individuals. With a wealth of knowledge at her fingertips, she now runs unique walking tours exploring another side of Spain's capital.
Her book about the history of Spain's literary quarter, commissioned by The Secret Kingdoms bookshop, is due out next year. She's worked on three books about Madrid for Lonely Planet out summer of 2023.