Legendary mayors of Madrid
Legendary mayors of Madrid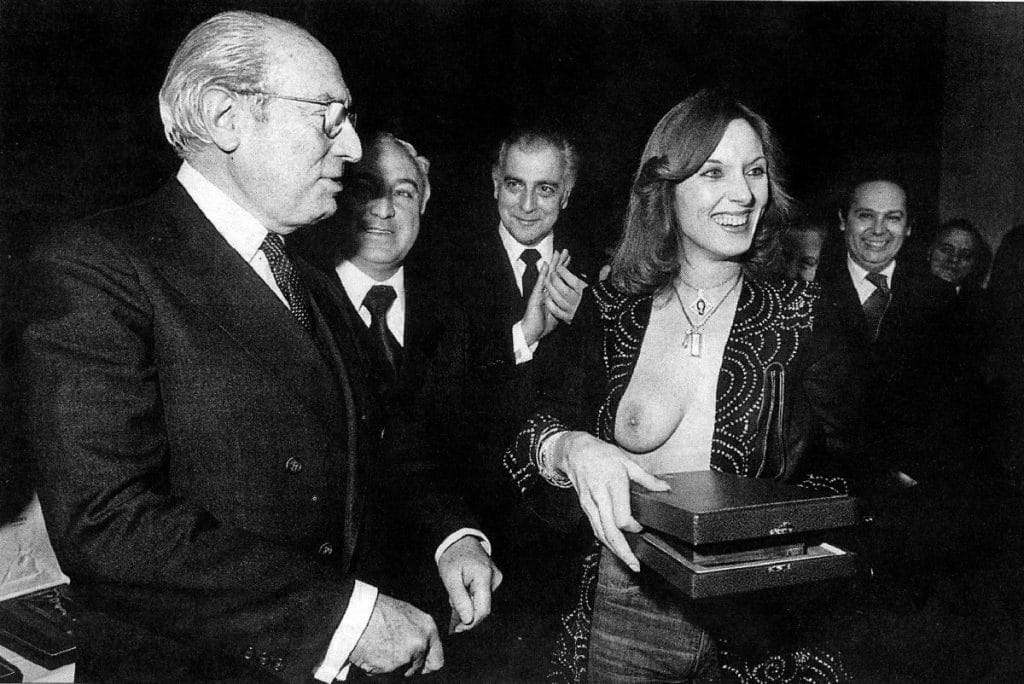 Okay, I admit it, this post is massively biased in favour of liberal leaning mayors. So if you have a problem with improvements to public sanitation and transport, you probably won't want to read on. No? Alright then, let me tell you about my three favourite mayors of Madrid.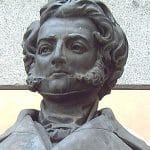 Joaquín Vizcaíno (Marqués de Pontejos) 1834 to 1836: Before becoming mayor in his 40s, Joaquín led quite the swashbuckling life fighting in the Peninsular War and being subsequently forced into a more than ten year exile spent in Britain and France. Though not of noble birth, he married well, joining his fortunes with the Marquesa de Pontejos. Eighteen years his senior, the marquesa conveniently passed away shortly after the couple returned to Spain in 1834 leaving Joaquín a wealthy marques. On becoming mayor, he instituted a number of reforms to the city installing public toilets, putting down pavement and introducing a modern system of numbering houses on streets. Present day Madrid has him to thank for the many of the trees planted in the city centre and Pontejos is remembered with his very own square and plaza; a pleasant area tucked behind the frenetic Calle Mayor that today is known for its many fabric shops.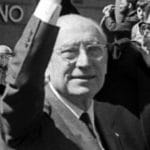 Enrique Tierno Galván 1979 to 1986: Like the marquis, Galván also ended up living in exile during the late 60s and 70s, when life under Franco became untenable for this radical political science professor. Impressive that this veteran of the Civil War stayed as long as he did, as many of his compatriots on the Republican side were either incarcerated or had fled the country decades earlier. In 1961 he stood trial for, but was acquitted of charges of conspiracy to overthrow Franco. However, the crunch came in 1965 when he was dismissed from the university of Salamanca for joining students in political demonstrations (Franco apparently considered him to be a "corruptor of youth"). Winning the election on a Socialist Workers ticket, Galván was the first mayor after the transition to democracy and presided over the racy Movida movement. A gentleman and a scholar, Galván was known for his erudition and good manners. According to ElPais, when actress Susana Estrada revealed her breasts to him in public he famously told her No vaya usted a enfriarse, which roughly translates to "Don't catch a cold madam." The city has him to thank for instituting the ten ride transport pass, taking private bus lines back under public management and reducing congestion with parking fines. He was the first to start transforming the gutted barracks of Conde Duque into an arts centre and best of all brought carnivals back to the city after a 44 year break.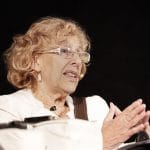 Manuela Carmena 2015 to 2019: Carmena, began her career in law defending workers and detainees under Franco's regime. After the dictatorship ended, she was appointed as a judge during which time she practically single-handedly fought against corruption in the courts. She won the election with promises to reduce pollution and clean up the streets and while she's managed to deliver on the former, she's been somewhat stymied when it's come to the latter being bound by contracts made by the previous mayor, Ana Botella with private cleaning companies. My neighbourhood of Usera is sadly still filthy much of the time, but I have hope that she can wrest back control and get things tidied up. But enough of the bad, lets look at all the good she's done. The air is cleaner in the city centre thanks to reduced speed limits on days when pollution starts to soar and a scheme to close off certain areas to traffic. Besides this, Carmena has fostered a welcoming environment for refugees, immigrants and LGBT citizens. She poured money into Pride and into the Chinese New Year celebrations that take place in my barrio. Sadly she won't be serving another term.
Keen to find out more about the history of Madrid? See another side of the city with one of my unique walking tours.