Agua va! (The history of toilets in Madrid)
Agua va! (The history of toilets in Madrid)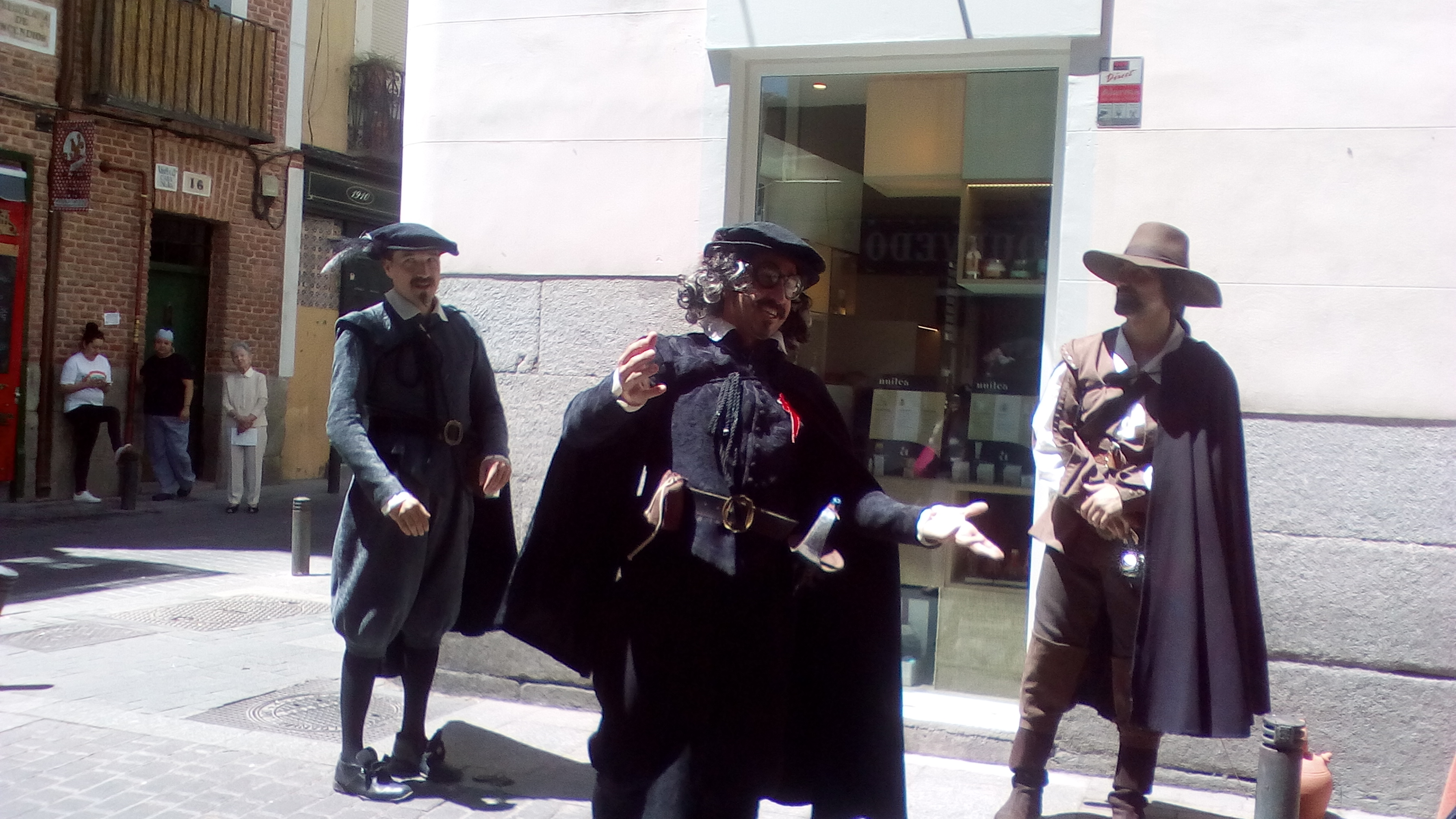 Though I love Madrid, the city is, quite literally, a bit of a toilet. Due to the lack of public facilities many party goers end up relieving themselves in the city streets so that after a steamy Saturday night, the pavements absolutely reek of piss by Sunday morning. Luckily our lovely ex-mayor Carmena did her bit to ease the problem, installing a bunch of new public toilets in parks and shipping in brightly coloured porta loos especially for Pride. Still, the city has a way to go to catch up with its European neighbours and, it seems it was ever thus as I found out on a recent visit to the house of Lope de Vega.
Alongside Cervantes, prolific playwright Lope de Vega (1562 – 1635) was one of the most important figures in Spain's golden age of literature, which flourished after Phillip II established Madrid as the country's capital. At the time, Madrid was still rather small and Lope's house was situated in an area known as Huertas, a name that literally means kitchen gardens. Now Huertas is known as Barrio de Las Letras for its literary associations and its paved streets are inscribed with quotes from famous writers such Quevedo, but back in Lope's day it was very rural indeed. So much so that apart from drainage ditches, there was no real sewage system. Instead, residents would do their business in a chamber pot and empty the contents right out into the street shouting 'Agua va' to warn passers by of the imminent golden shower.
Though the city's population quickly increased, it wasn't until 1717 that a plan was hatched to install a drainage system to take away waste matter. However, according to La Ciudad Bajo de Tus Pies, Madrilleños, worried about what such works would do the the structural integrity of their buildings, resisted its implementation. It was only in 1735 that the city finally acquired two kilometers of much needed sewers. Unsurprisingly Madrid had quite a malodorous reputation up until that point, one that it's arguably not quite shaken to this day.
Keen to find out more about the history of Madrid? See another side of the city with one of my unique walking tours.