Built on water
In the middle of the ninth century, Mohammed I of Cordoba ordered the construction of a fortress to protect Toledo from Christian invaders. Built on a hill above the Manzanares, the garrison town of Mayrit was part of a line of defenses that ran down an old Roman road from Merida to Zaragoza, and included other locations such as Alcala de Henares. In Arabic, Mayrit meant "network of waterways" and referred to the abundant underground springs that bubbled up underfoot.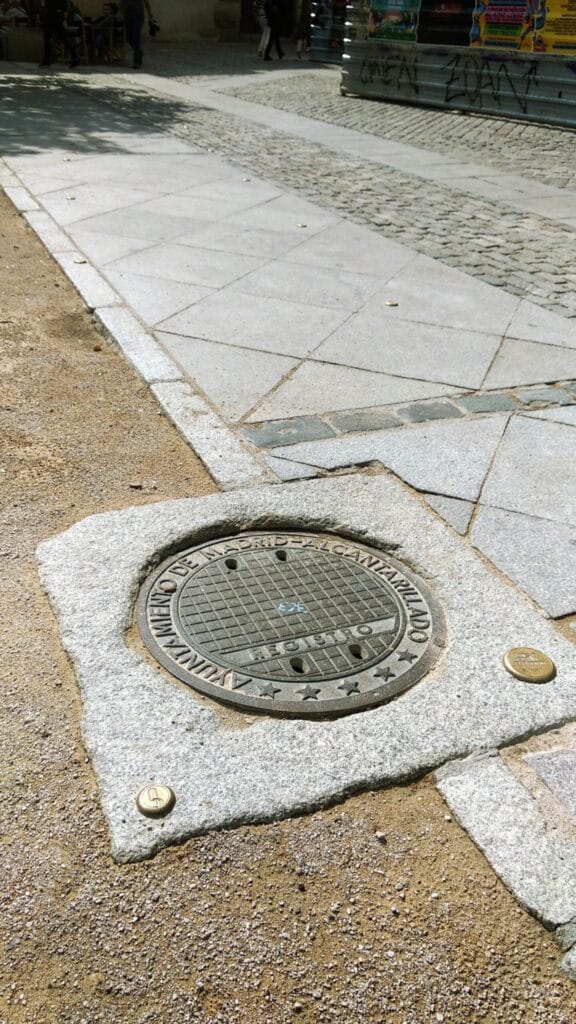 One of the reasons for the growth of this small town was its "mayra" and "qanat." A system introduced to the Iberian Peninsula by its Muslim rulers, these open (mayra) and closed (qanat) channels were built to harness this resource. A crucial component of the city's infrastructure, they provided a reliable source of water for irrigation, drinking, and sanitation. Over the centuries, Madrid's mayras and qanats were expanded and improved, playing a significant role in the city's growth and development.
One of the most notable discoveries of a mayra in Madrid was made during the renovation of the Plaza de los Carros in 1983. Archaeologists found an Islamic-era rectangular conduit with a stone-lined floor and side walkway. The tunnel was about 10 meters long and had small stone ledges at regular intervals. Its discovery provides evidence of the ingenuity and advanced engineering skills employed during the time when Madrid was a Muslim settlement.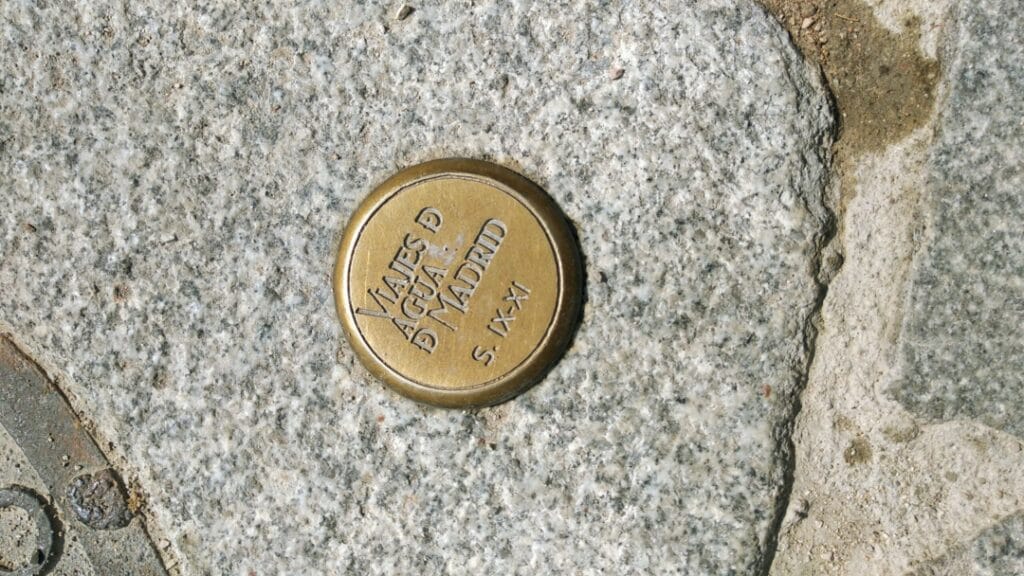 The mayra and qanat of Muslim Madrid
While you cannot go underground and view the mayra below Plaza de los Carros, you can see its location by looking down at the small bronze plaques that mark its path across the square. Installed in 2021, they are part of an effort to rehabilitate Madrid's Muslim waterways and promote awareness of their historical significance. However, if you'd like to see more, you can view the remains of two qanats in Salamanca and in Tetuan, or simply watch the video below.
The morería
When the city was invaded by Alfonso VI in the 11th century, these systems stayed in place. Alfonso encouraged the working Muslim population to remain, highly valuing their engineering and construction skills. Many moved into La Latina, the city's morería, a Muslim settlement with its own law court, hammam and mosque.
If you're interested in Muslim Madrid why not book yourself in for a tour? The author of Lonely Planet's upcoming Pocket Guide to Madrid, I have a wealth of information at my fingertips, which I'm always delighted to share with visitors to the city. Get in touch for more information.